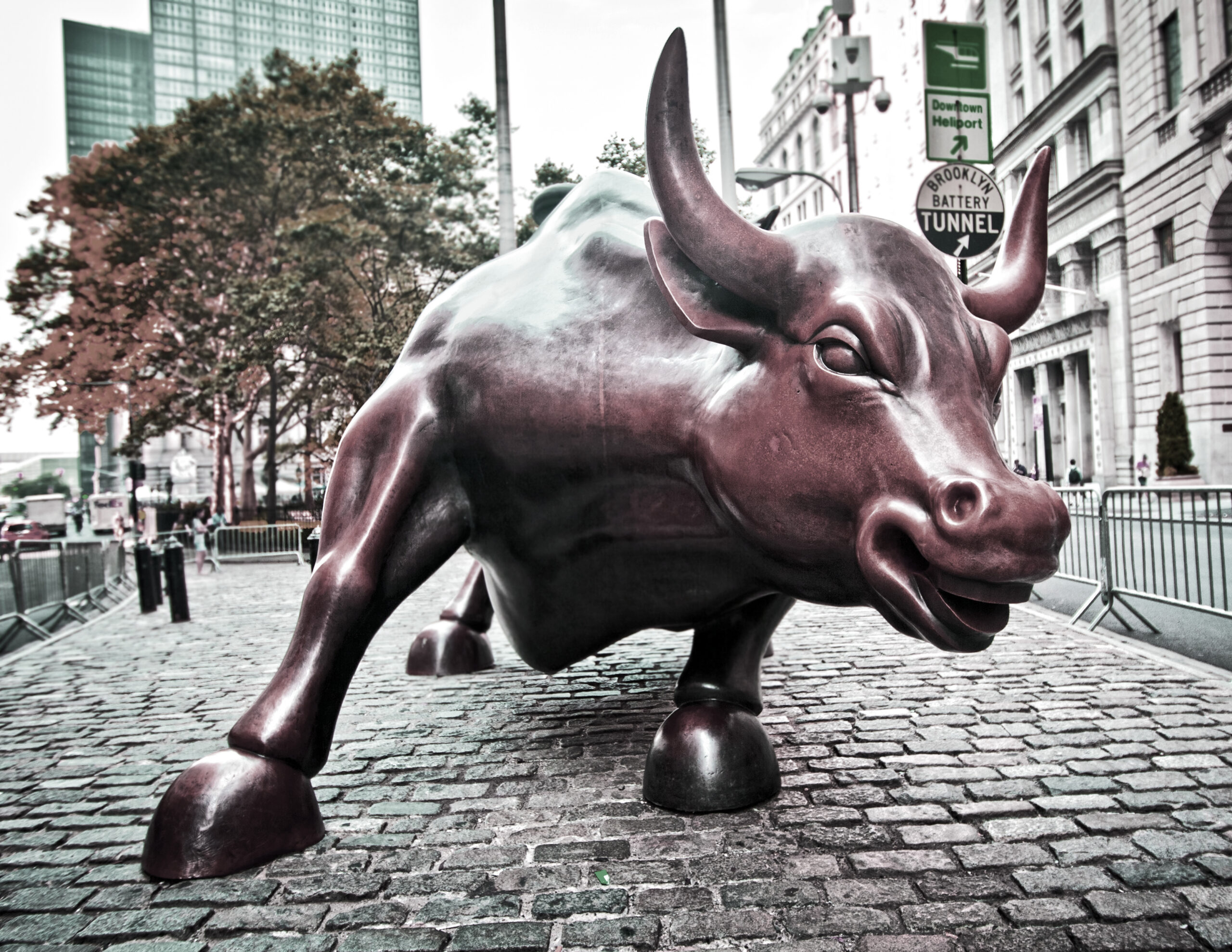 About Kons Law Firm
If you lost money with a financial advisor who sold you unsuitable investments or in an investment fraud, your only path to recovery is likely to pursue recovery of your losses through FINRA arbitration or securities litigation. That's the core of our practice, and we are here to help.
Kons Law Firm helps investors nationwide pursue recovery through securities arbitration and litigation. We make sure that your rights are represented and that you get the maximum possible recovery given your facts.
We know that FINRA arbitration can be stressful on investors, with aggressive brokerage firms and financial advisor insurance carriers that deny liability. The same goes for securities litigation when investors are trying to pursue recovery of their securities fraud-related losses.
Let us handle fighting Wall Street for you. With over $30 million recovered for our clients since 2012, our experience handling cases like yours means we can anticipate what's next and keep you informed throughout the process.
If you hire us, you will always be able to speak to a highly experienced securities litigation attorney who knows the ins and outs of your case, and you will never be left in the dark about your case. We'll be with you every step of the way.
$30+ Million
Losses Recovered for Clients
500+
FINRA Arbitrations and Class Actions
15+ Years
Securities Litigation Experience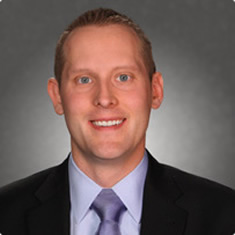 Managing Member/Principal
Joshua B. Kons
Practice Areas
Securities Litigation

FINRA Arbitration

Financial Services Litigation

Commercial Litigation

Broker-Dealer Regulation

Securities Law

Business and Corporate Law
Education
University of Wisconsin - Madison (Bachelors Business Administration, 2002)

Pepperdine University School of Law (Juris Doctor, 2006)
Bar Admissions
State Bar of California

State Bar of Connecticut

State Bar of Wisconsin

State Bar of Illinois
JOSHUA KONS
Securities Lawyer and FINRA Arbitration Attorney
Attorney Joshua Kons has a breadth of experience in securities litigation and FINRA arbitration proceedings, having or represented hundreds of individual investors who have suffered significant losses at the hands of their financial advisor, brokerage firm or investment advisor. Mr. Kons also has a depth of experience in the securities industry.
Prior to attending law school, he worked as an equities trader where he learned the securities business from the ground up. After receiving his law degree, Mr. Kons worked as an in-house attorney for a multinational, Fortune 100 corporation where he was responsible for corporate and commercial transactional matters.
Prior to forming his own practice, Mr. Kons worked with several boutique corporate and securities law firms, where the focus of his practice was representing investors and financial advisors in securities arbitration matters.
Mr. Kons received a B.B.A. from the University of Wisconsin-Madison and his J.D. from the Pepperdine University School of Law. Mr. Kons concentrated his legal education in the areas of corporate and securities law, and served as a senior fellow at the Geoffrey Palmer Center for Entrepreneurship and the Law.
Mr. Kons is a member of the State Bar of California, the State Bar of Connecticut, the State Bar of Illinois, and the State Bar of Wisconsin, and is admitted to practice in the United States District Courts for the Central District of California, the Northern District of California, the Eastern District of California, the Southern District of California, the Eastern District of Wisconsin, the Western District of Wisconsin, the District of Connecticut, the District of North Dakota, the Northern District of Illinois, and the Central District of Illinois, and the District of Colorado.
He is a member of the Public Investors Arbitration Bar Association (PIABA), an organization dedicated to promoting investor rights in securities and commodities arbitration proceedings.
In addition to his securities litigation practice, he maintains an active class action practice focusing on financial services and consumer finance matters. Since 2016, he has been involved in the prosecution of various student loan class action cases which ultimately wiped out more than $200 million in private student loan debt.